BEFORE YOU READ THIS POST, I AM HOSTING A GIVEAWAY WITH FELLOW PINK RETREAT ATTENDEE CAKE AFTER MIDNIGHT ON MY INSTAGRAM! ONE WINNER WILL WIN ALL THE PRIZES IN THE TWO PICTURES BELOW. PRIZES INCLUDE:  a flamingo luggage tag, Lilly Pulitzer hair ties, a mermaid necklace, a flamingo neck pillow, a "Good Vibes" palm leaf circle beach towel, Lilly Pulitzer I'm Game oversized scarf, popsicle wristlet, bow cozy, & Minnie ears in She She Shells. CLICK THE LINK HERE TO HEAD TO MY INSTAGRAM TO ENTER! GET EXTRA ENTRIES BY COMMENTING ON THIS BLOG POST & SIGNING UP FOR MY EMAIL LIST. GIVEAWAY ENDS 6/10 AT 11:59PM. GOOD LUCK!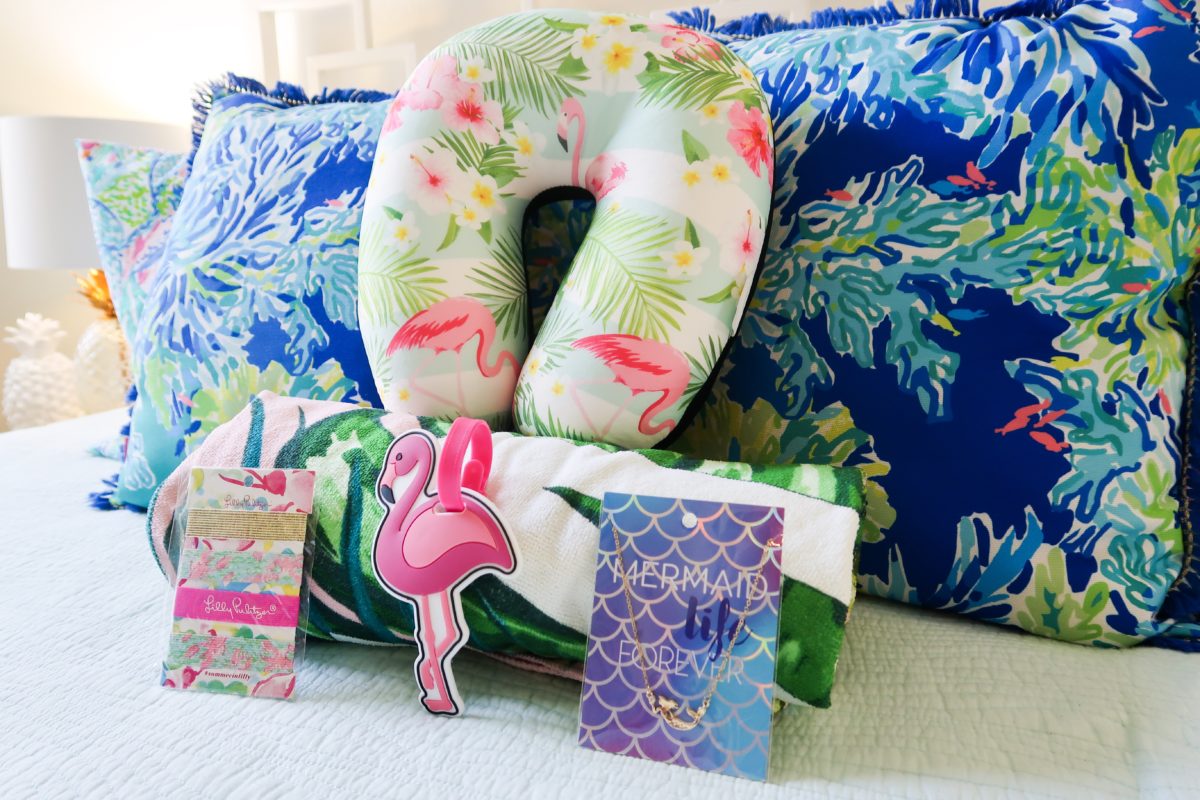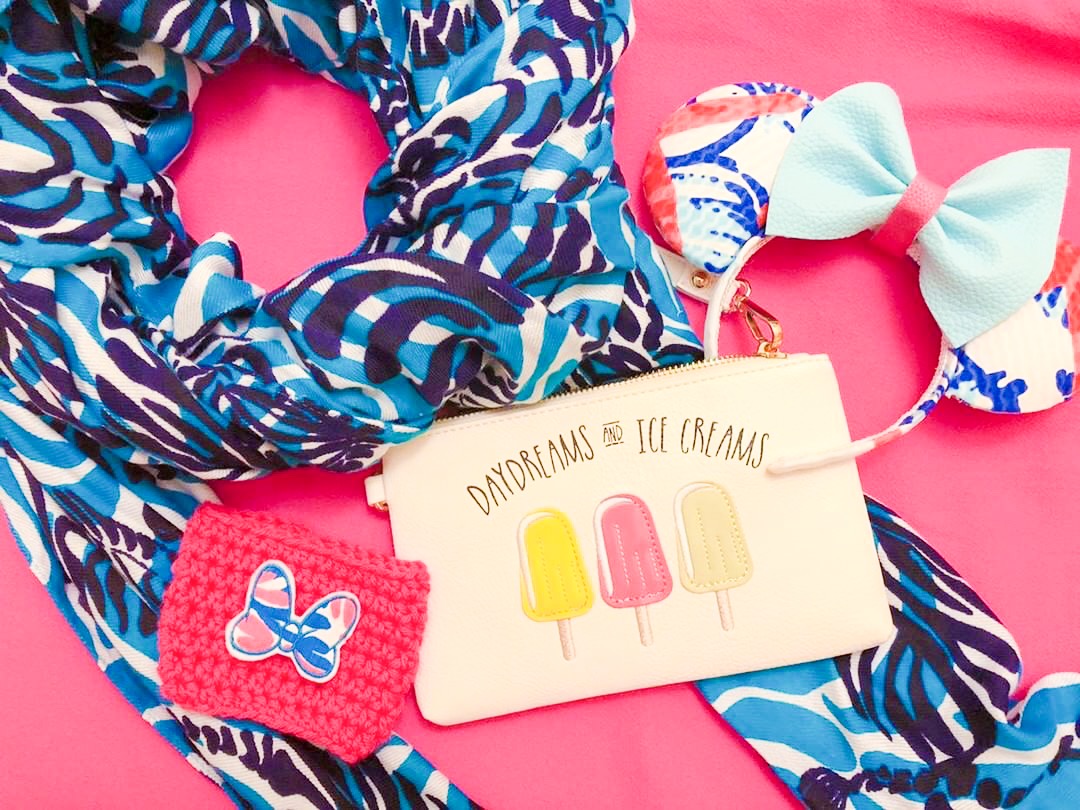 Hey y'all! I am sorry that I haven't posted in this area over the past 2 weeks. My family came to visit here to Orlando for vacation for a week. After they left, we came down with a terrible sinus infection. I didn't want to half-ass any of these posts, so I decided to just wait until I felt better.
I cannot believe that June is already here! And The Pink Retreat is only TWO WEEKS AWAY! So much to do, so little time. Today I am going to cover some activities in the Palm Beach area that you can do if you have some free time over the weekend! If you haven't already, be sure to check out my blog posts on free activities, transportation, where to eat, and where to shop for Lilly!
Let's get into some of the paid activities in the area!